CHICAGO – This week's episode of "Tout va bien" is all about sweets.
Chicago is home to countless local bakeries, and Episode 18 features some of your favorites and stories about our neighborhood institutions.
Brown Sugar Bakery owner Stephanie Hart has spent countless days and even longer nights correcting the blemishes she embraces. Today, she owns one of the South Side's most notable bakeries – and she owns the building that houses it at 328 E. 75th St.
After 17 years, countless neighbors and celebrities have stopped by the bakery. Vice President Kamala Harris visited in April.
"His visit has been really great for my community and for my staff," Hart said on the podcast. "As we try to grow and move forward, I try to tell people that what we do is important. They think, "It's just cake", but cake matters!
Other bakers have found creative ways to cross the decades. The Bakers Dozen, a secret society of leaders from the oldest family-owned bakeries in and around Chicago, helps beloved bakeries thrive.
The Bakers Dozen was formed in the 1930s, but the exact date is unknown. Erich H. Weber, the founder of Weber bakery, was an original member with 12 colleagues – making 13 members, a veritable dozen bakers.
Bakery owners usually choose a meeting theme based on something they're not happy with, and they help each other improve their recipes.
"These bakeries are trying to elevate each other," says author Jennifer Billock. "Real baked goods should be delicious, fresh and not frozen for two months and tossed on the counter."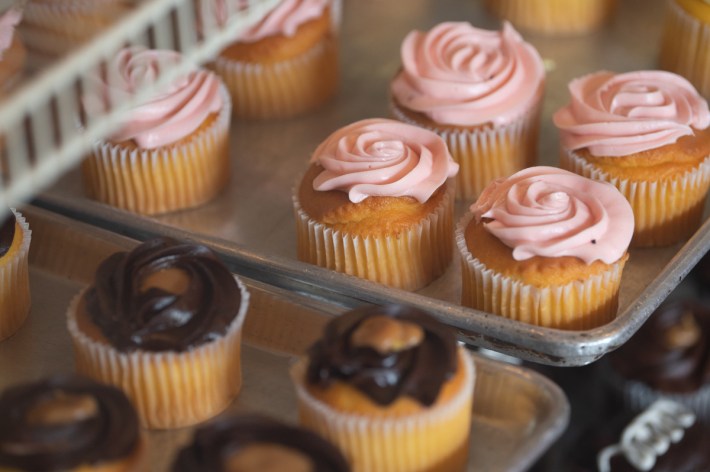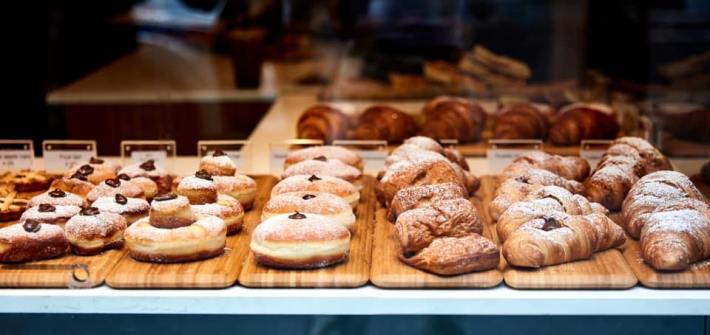 Episode 18 also features listeners' favorite bakeries and what makes them special.
Make sure to register on Apple, Spotify or wherever you listen to your favorite podcasts.
If you have any good news, share it with the team by sending an email to [email protected] Do not hesitate to record a voice memo of your news so that we can share it with all our listeners!
New episodes of "It's All Good" will air almost every Thursday.
Subscribe to Block Club Chicago, an independent newsroom, 501 (c) (3), run by journalists. Every penny we report on Chicago neighborhoods.
Already subscribed? Click on here support Block Club with a tax deductible donation.
Listen to "It's All Good: A Block Club Chicago Podcast" here: